Because ideas grow better in a rich environment… and mostly because it's enjoyable!
PHOTOGRAPHY
I enjoy capturing images of nature, landscapes, or anything in which I can find beauty or a story. I recently took a course on contemporary portraiture with Vendula Ralkova, and am diving into portraits in the streets and in the outdoors. Click on the picture to see more.
ROCK CLIMBING
Climbing rocks! I get out as often as research and teaching allows me to. As an assistant organizer for the Vancouver Rock Climbing Group, I have help others discover the activity in a safe setting.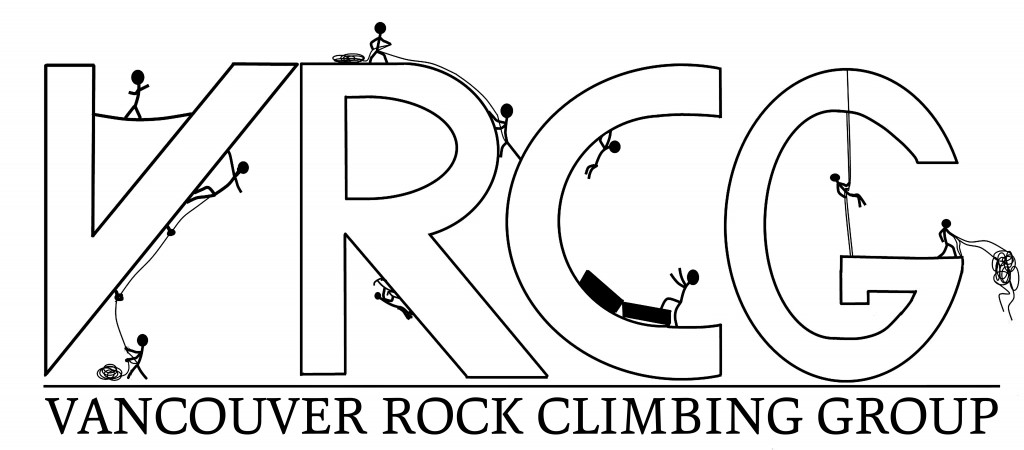 FUN AND INSPIRATIONAL SITES WORTH DISCOVERING
Inspiring, enlightening, or otherwise worthwhile talks
www.ted.com
A must see for current and past grad students
www.phdcomics.com
A piece on finding one's niche. It is written by a photographer but relevant to many disciplines
http://www.fotocommunity.com/info/Helsinki_Bus_Station_Theory